WELCOME
High Vibration Wellness Inc.
Reiki Meditation Mindfulness

Reiki in the Workplace Replacing stress , anxiety and tension with peace, focus and clarity.

The success of your company depends on the productivity and work performance of you employees. In today's world employees are living in constant stress and finding it difficult to let go and unwind. This not only negatively effects the work environment it is harmful to their physical and mental health.
Student meditation & mindfulness sessions. Improve learning, social skills, and self esteem.
The impact of adding meditation sessions to the school day profoundly supports the improvement of learning by enhancing the creative processing, better focus and memory. Academic skills improve while anxiety and stress lessen. Meditation teaches students much needed coping skills.
GROUP REIKI CLASSES
Will bring you together with like minded people.
Group Reiki and meditation is a time to enjoy the support and help in reaching your goals as well as together supporting universal intentions.
Reiki & Meditation
Reiki energy is uplifting. It replenishes the body and brings it into balance on all levels physical, mental, emotional and spiritual. Reiki offers rapid relaxation to the central nervous system, activates hormones, enzymes and nerve stimulation that encourages the body to heal it self.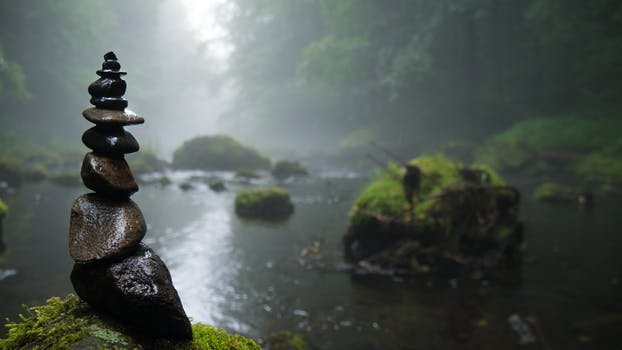 Rest & Relax
We all face life transitions and depending on how we react and respond to situations either wellness or unwellness develops. The inability to manage our reactions and responses to life situations increases stress in our body, mind and emotions that tends to stay in our tissue and this makes stress the root cause to so many illnesses. In time this contributes to the dissolving connection with self and community. During your Reiki treatments your body finally gets its much needed rest. You feel peaceful as your nervous system relaxes and every part of you slows down. This is the time your body is waiting for to do what it does best. It has the innate ability to heal itself and only needs you to pause, relax and rest. This is what your Reiki session gives you.
Explore Reiki
Reiki is natural positive energy that is administered by the gentle touch of hands. The word Reiki means Universe Life Force Energy. The founder of Reiki is Dr. Mikao Usui born in 1865.